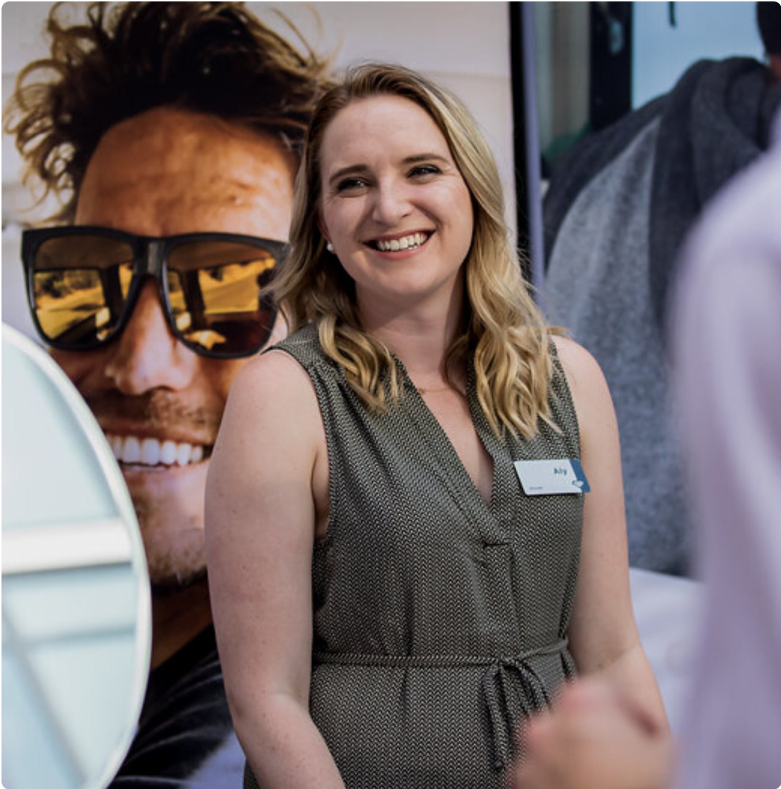 We're on a mission to help people appreciate appreciation
A company is built on the value it places on people. Whether that's staff or customers, the people that contribute to your business are crucial to your success.
If your staff perform well, so do you. If your clients like what you do, they'll return. The more you value both, the more they'll repay you, with extra effort, better output and greater loyalty.
And that can make a big difference to your bottom line. Just as you measure ROI, you can also measure Return On Appreciation™. Which is why it's important that your people know how much they mean to you.
Sure, you can send them a bottle of wine, or pick a gift and hope they like it, but that's just checking a box. Real appreciation means doing more for the ones you value, creating deeper connections and stronger relationships.
So when you rethink how you express that value, everyone benefits. And that Return On Appreciation™ makes a big difference.
"Cultivate has come a long way in bringing new ideas to the world of corporate gifting. It's hard to believe that the innovative and industry-leading company you know and love started in a basement home back in 2010."
Act with integrity, kindness, and empathy.
Think outside of the box, creating better ways of doing business through creativity, curiosity, and collaboration.
Lead authentically, with positive intent, respect, and humor working as a team.
Committed to learning and developing as individuals, a team, and a company.
"Gifting with Cultivate is the easiest turnkey process you will ever experience."
—Joe, Senior Events Manager
"With such amazing products, Cultivate is my go-to for client gifts."
—Cindy, President
"My Cultivate experience has been amazing from the first time I used them. I'm a repeat customer because of it. My guests are always thrilled to get something other than a branded sweatshirt!"  
—Patti, Special Events Manager
"I had a wonderful experience working with Cultivate and our guests absolutely loved selecting their own gift!"
—Cindee, Event Professional
"I don't have a lot of free time to find gifts for my long list of clients. A colleague recommended Cultivate, so I filled out a contact form and connected with someone on the same day. My clients still talk about the high-end options."

—Account Manager, Real Estate