are your company's  greatest assets.
Give them more than a gift.
are your company's  greatest assets.
Give them more than a gift.
Gifting with choice.
Corporate gifting has always been a thing. But let's face it, the gifts have traditionally been expected, impersonal, and wasted. People receive a generic gift. The giver checks it off their list. But there is no actual appreciation expressed or felt. As Gifting Experts, we know that unwanted gifts erode relationships, and unexpectedly great ones cement them.
We're ushering in a new breed of corporate appreciation.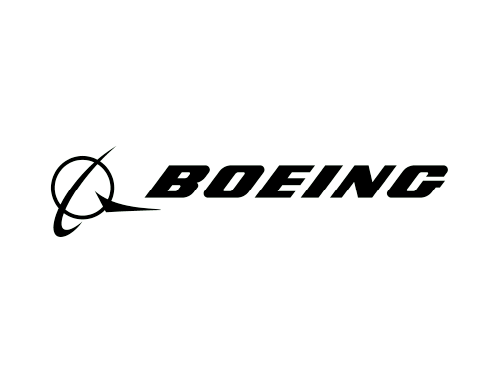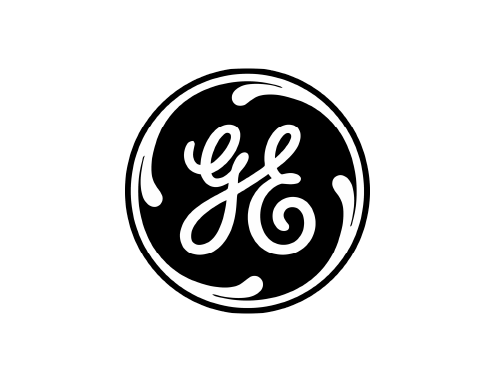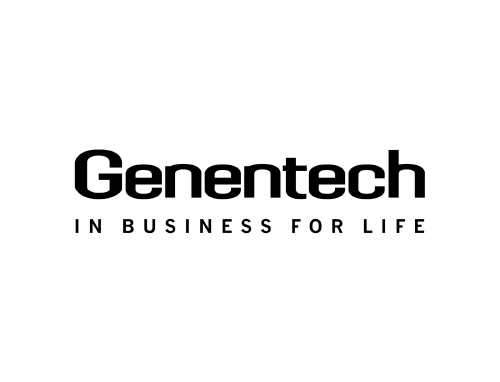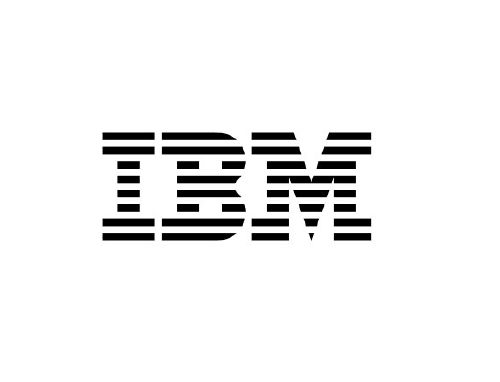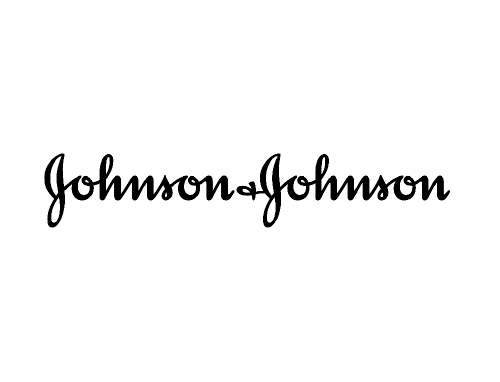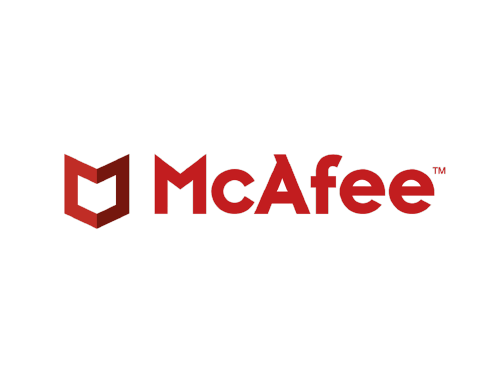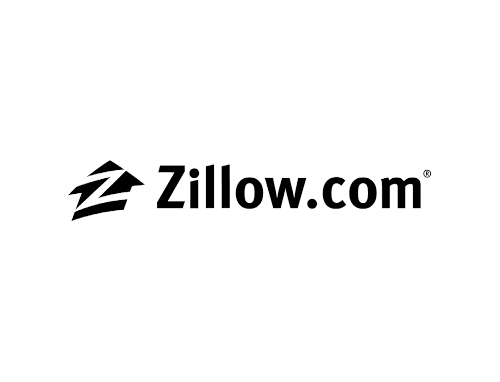 Return on Appreciation™
Are you embarrassed by corporate swag decided upon by a handful of execs and distributed unceremoniously from storage closets? Do you need the help of a well-run team that delivers a much better experience and return on investment? The Gifting Experts are here to help. Just as you measure ROI, you can also measure Return On Appreciation.™
Premium products from brands they love.
ROA™ happens when your company makes the effort to really acknowledge someone, and they reciprocate. When you partner with Cultivate, people get what they want. And they are happy.
Real people, real products, real appreciation.
New! 2023 Monthly Appreciation Calendar
A new year — what a gift!
✨
Leverage every opportunity to move your business forward with our monthly appreciation calendar. Filled with reasons to help tailor your gifting strategies — from inspiring wellness and engagement to recognizing others and random acts of kindness. The opportunities to appreciate, motivate, and celebrate people this year are endless. 
Stay Connected With Cultivate.
Be the first to hear what's new—from blogs and industry reports to product announcements and innovative ways to appreciate people.