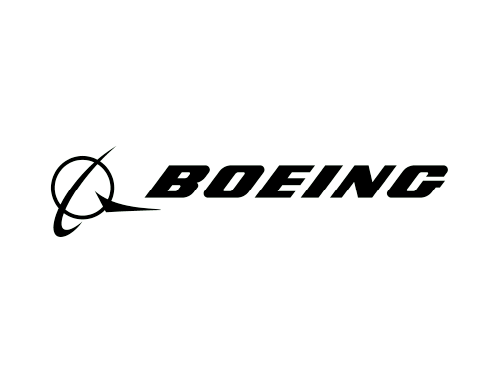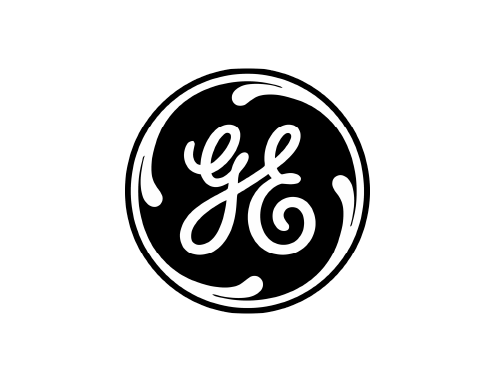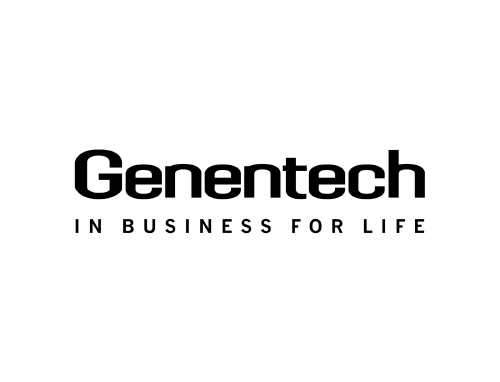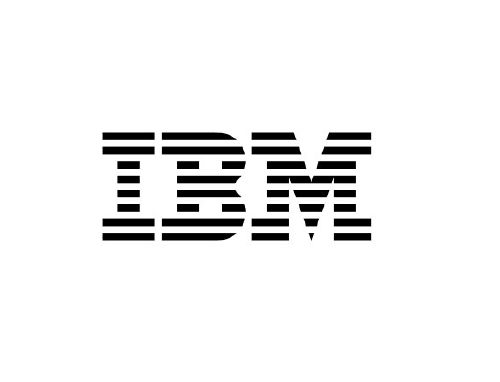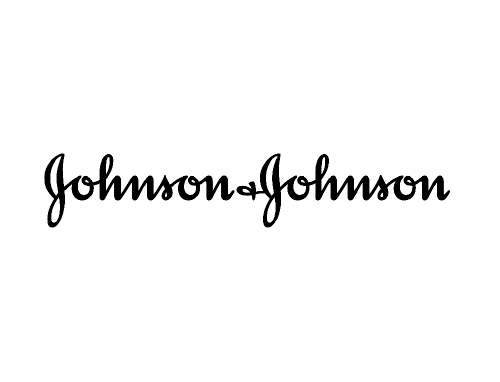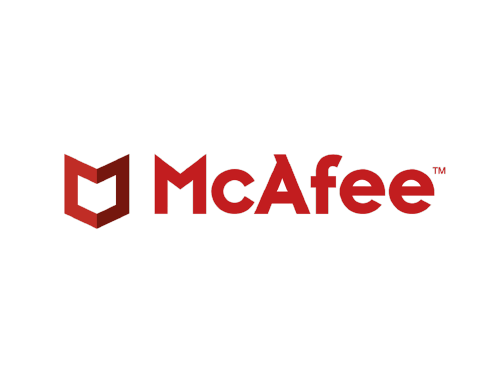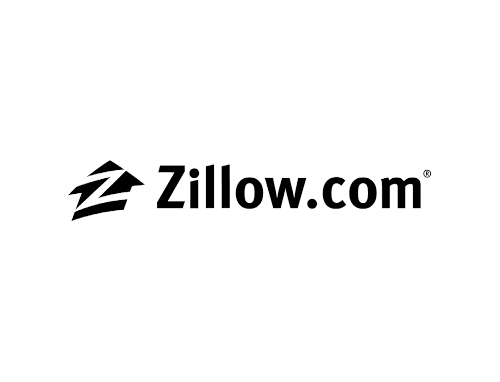 Real People. Real Products. Real Appreciation.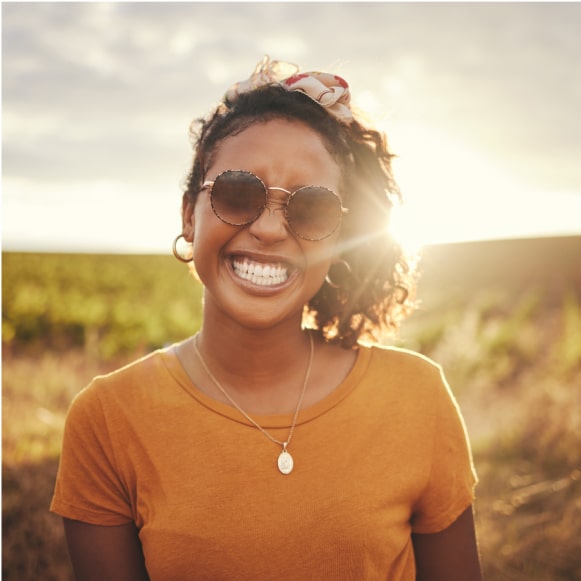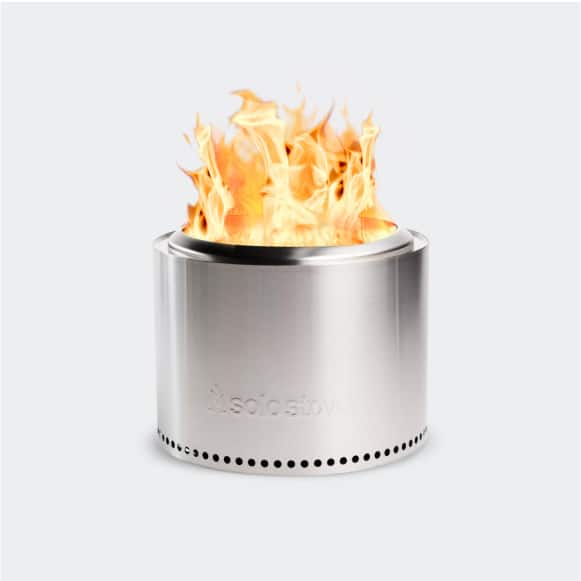 ⭐️⭐️⭐️⭐️⭐️
"I was instantly impressed, and when our online platform launched, so was my boss. People got great gifts, and I got the kudos."
— Sales Rep, Financial Services
⭐️⭐️⭐️⭐️⭐️
"The Cultivate team has consistently gone above and beyond to work with us and ensure everyone finds a gift they'll love."
— Tammy, Marketing Communications Manager
⭐️⭐️⭐️⭐️⭐️
"Working with Cultivate every year for my gifting needs is one of the easiest tasks on my long to-do list as an event planner."
— Bethany, Director of Event Planning & Promotions
⭐️⭐️⭐️⭐️⭐️
"From the initial conversation, during the sales process, confirming the event details through the on-site operation, the Cultivate team was top-notch."
— Andrea, VP of Sales Development
⭐️⭐️⭐️⭐️⭐️
Not only were they able to meet with me and show me how online gifting works, but they were able to gather high-end gift options within my budget. "
— Susan, Co-founder 
Which gifting solution is right for you?
Two ways to gift, countless moments to appreciate.
Employees Customers Influencers Partners Suppliers Consultants Vendors Contractors Specialists



are your company's greatest assets
Give them more than a gift.
We believe the more you value people, the more they'll repay you with extra effort, better output, and greater loyalty. See how generating a Return On Appreciation™ can make a big difference to your bottom line.
Stay Connected With Cultivate
Be the first to hear what's new—from blogs and industry reports to product announcements and innovative ways to appreciate people.