Online and on-site corporate gifting
made easy and meaningful
are your company's  greatest assets.
Give them more than a gift.
Gifting with choice
Corporate gifting has always been a thing. But let's face it, the gifts have traditionally been expected, impersonal, and wasted. People receive a generic gift, and the giver checks it off their list. But there is no actual appreciation expressed or felt.
As Gifting Experts, we know unwanted gifts erode relationships, and unexpectedly great ones cement them. That's why Cultivate invites people to select a gift of their choice on-site and online.
Gifting with us saves time and money, eliminates the guesswork, and ensures everyone receives a gift they want, will use, and remember who gave it to them.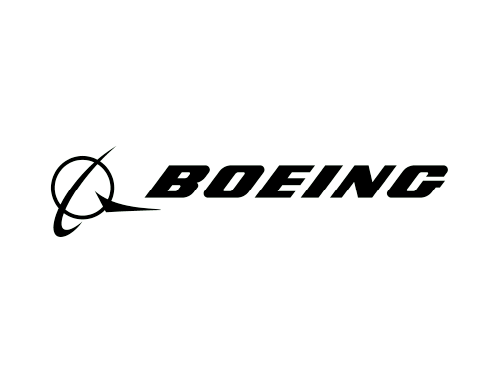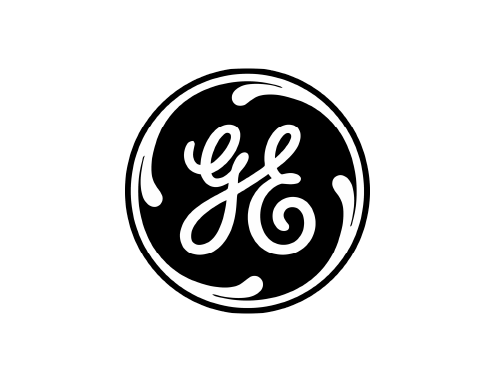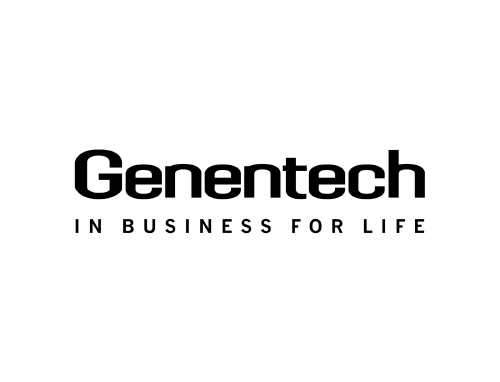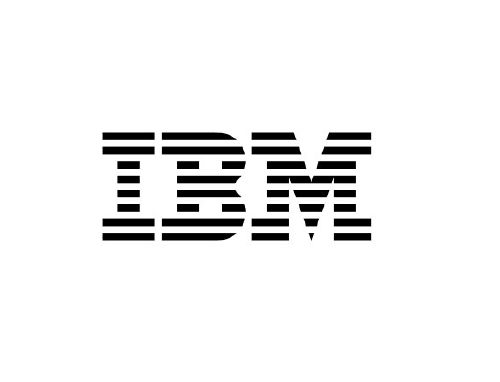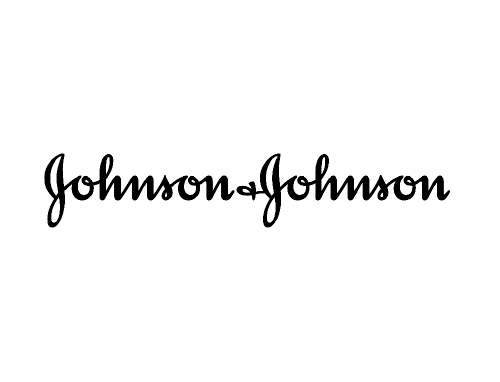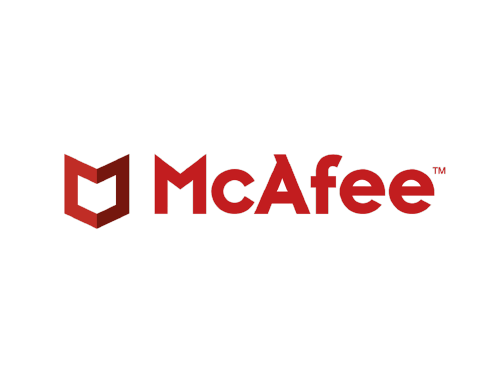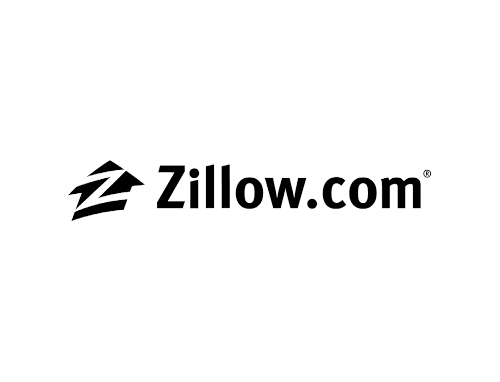 Return on Appreciation™
Are you embarrassed by corporate swag decided upon by a handful of execs and distributed unceremoniously from storage closets? Do you need the help of a well-run team that delivers a much better experience and return on investment? The Gifting Experts are here to help. Just as you measure ROI, you can also measure Return On Appreciation.™
Premium products from brands they love
Return On Appreciation ™ happens when your company views gifting as an investment instead of an expense, and everyone benefits.
Real people, real products, real appreciation
Stay Connected With Cultivate
Be the first to hear what's new—from blogs and industry reports to product announcements and innovative ways to appreciate people.